Brazil staff and Jin-Bin visited Ha Long, Trang An, and Mua Cave on the occasion of their mission to Vietnam.
The tour takes place in 2 days (27-28/07) with many famous places in Ha Long, Ninh Binh.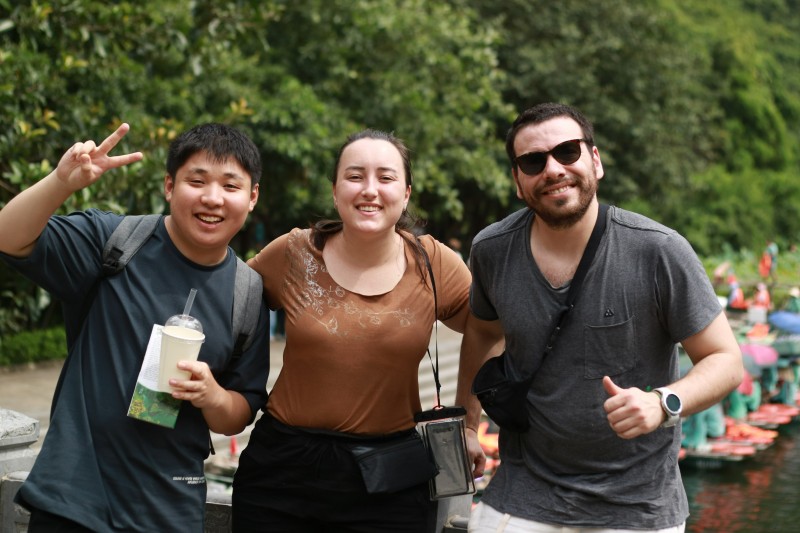 Ha Long is a city located in the center of Quang Ninh province, 165 Km east of the center of Hanoi. Ha Long is named after Ha Long Bay, a bay located south of the city and a famous natural heritage of Vietnam. The beauty of Ha Long is so poetic and elusive, with a system of rocky islands with various shapes, lines, and colorful motifs of the island, the mountains, and the sky and sea, creating a captivating picture of the sea.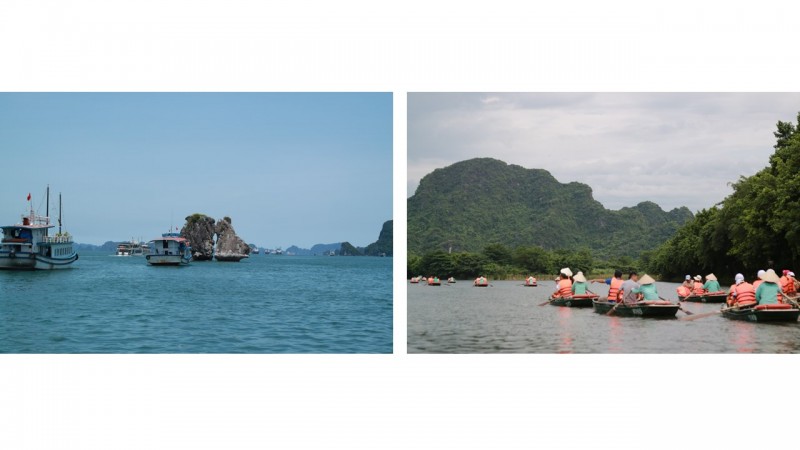 Trang An tourist area is located in Trang An Scenic Landscape Complex (Ninh Binh province) less than 100km from Hanoi capital. Perhaps that is why this place is chosen by a large number of tourists in the North as an ecological and spiritual tourist destination every summer vacation, holiday or weekend.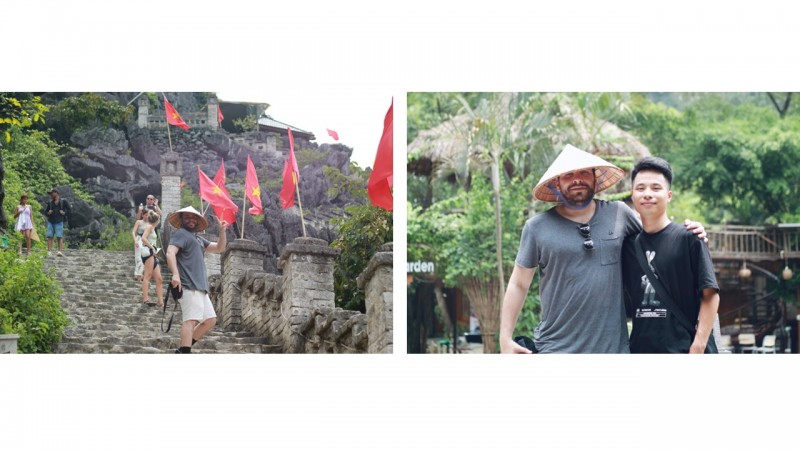 Everyone has fond memories in Vietnam.