Electric vehicle battery exhibition event in Seoul, Korea (EV Trend Korea 2023)
From 15/03/2023 to 17/03/2023, An exhibition specializing in the rechargeable battery industry, organized by the Ministry of Trade, Energy and the Korea Battery Industry Association.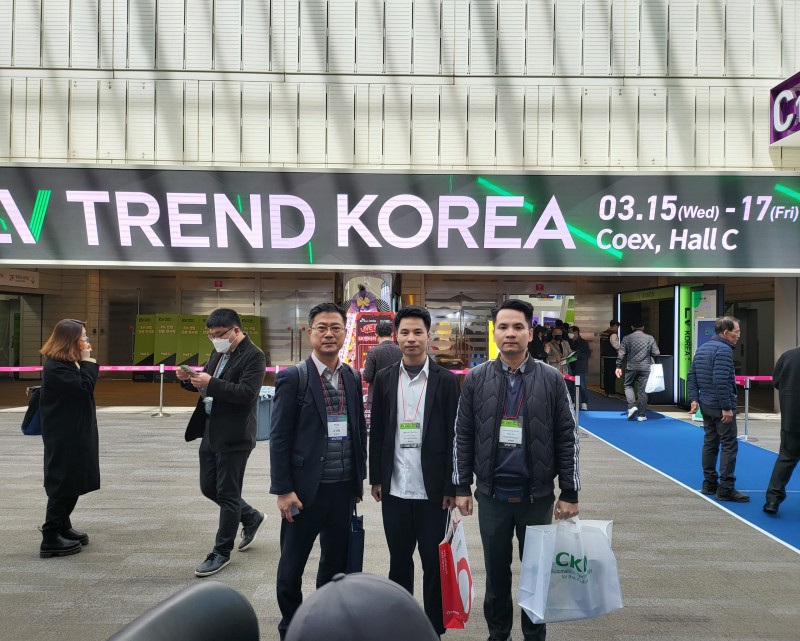 EV Trend Korea 2023, is an exhibition that covers everything from the rapidly growing small market to the energy sector, the automotive industry and the medium and large markets. The conference also provides an important opportunity to exchange technology for global leaders and identify the trends of the future.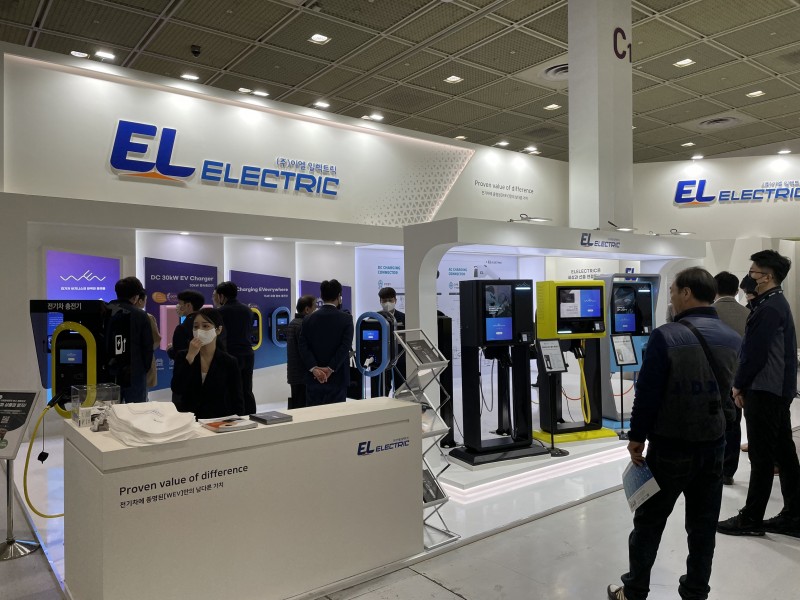 In the face of increasingly serious environmental pollution and climate change, switching to convenient means of reducing greenhouse gas emissions is the goal of all countries at the moment. This increases the trend of consumers increasingly willing to switch to electric vehicles.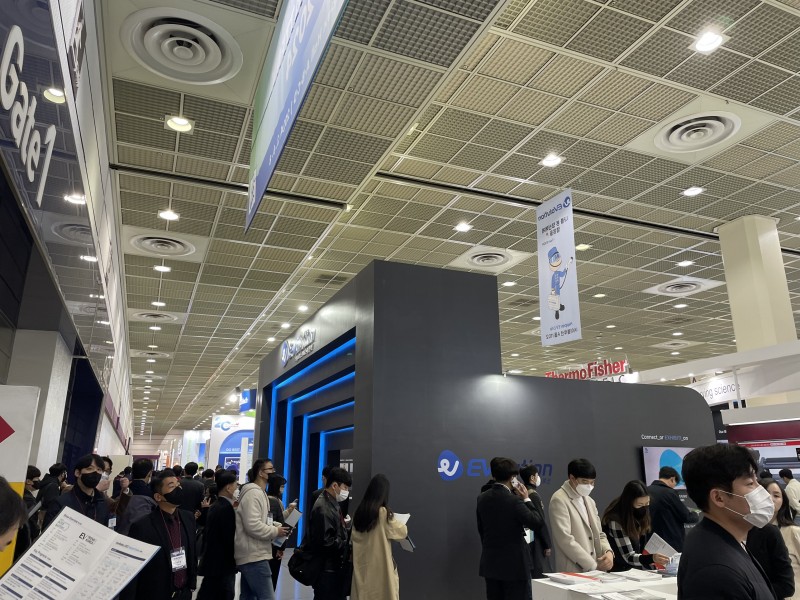 The exhibition took place for 3 days, there were many issues to discuss together and also gave the upcoming direction of the battery industry. EV Trend Korea 2023 took place successfully.