Electric vehicle exhibition event in Seoul, Korea (Seoul Mobility Show 2023)
From 31/03/2023 to 09/04/2023, Korea's largest electric vehicle exhibition took place in Goyang, Gyeonggi.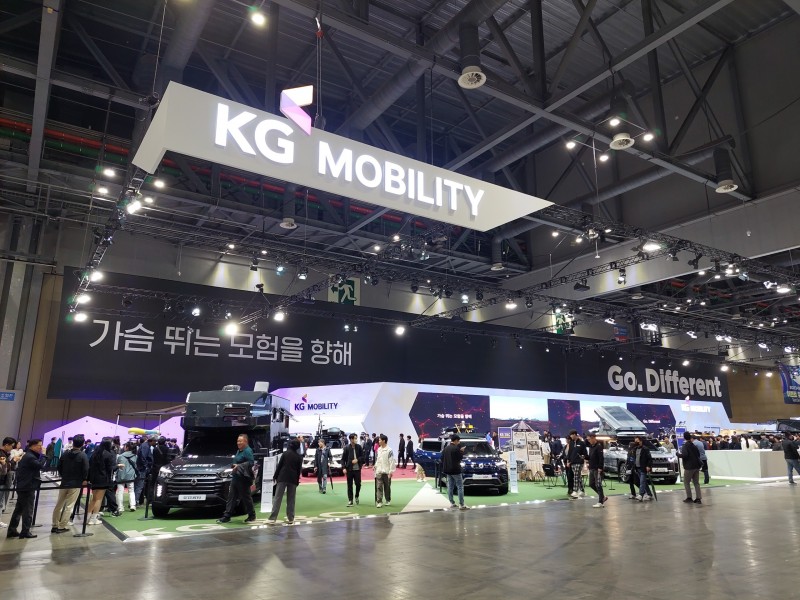 The exhibition (Seoul Mobility Show 2023) has the participation of more than 160 companies from many countries including SK Telecom, Hyundai Motor, Kia, Mercedes-Benz, Tesla ... The exhibition showcases friendly future vehicles, environmentally friendly, such as electric cars, autonomous vehicles and electric bicycles.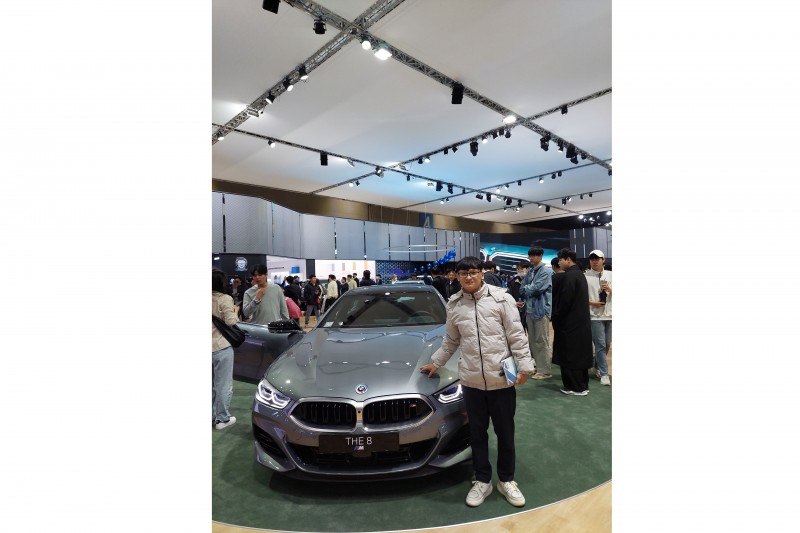 The exhibition showcases future industries such as transforming electric vehicles [EV], self-driving cars and future mobility technologies, all of which aim for explosive growth around the world.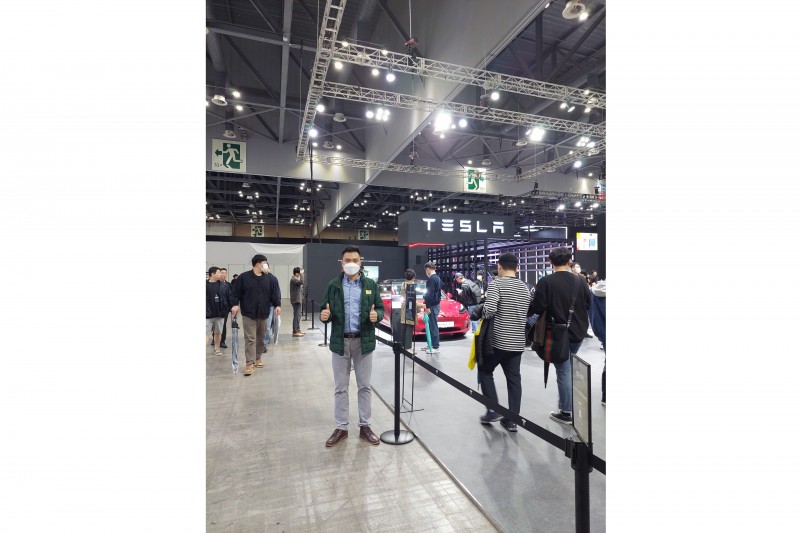 Participating in this exhibition were Mr.Son from PCN limited, Jack and Alan from Laboratory GCL (HCM).