Electro Magnetic Compatibility (EMC)
EMC Testing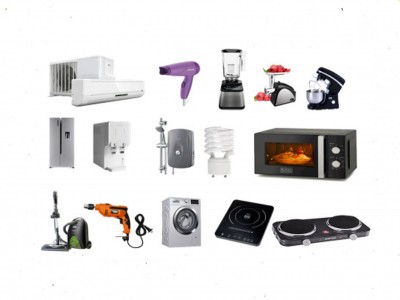  Target products: Household appliances, lighting equipment
- Air conditional
- Refrigerator, freezer (Water purifier with cold water function)
- Washing machine
- Vacuum cleaner
- Hair dryer
- Water heater (instant)
- Hand-held motor, Electric drill
- LED lamp with ballast
- Blender, Juicer, Meat grinder, Egg beater
- Microwave (combined) Effective from 01/07/2021
- Cooking equipment (Electric cooker, Induction cooker, Infrared cooker, etc.)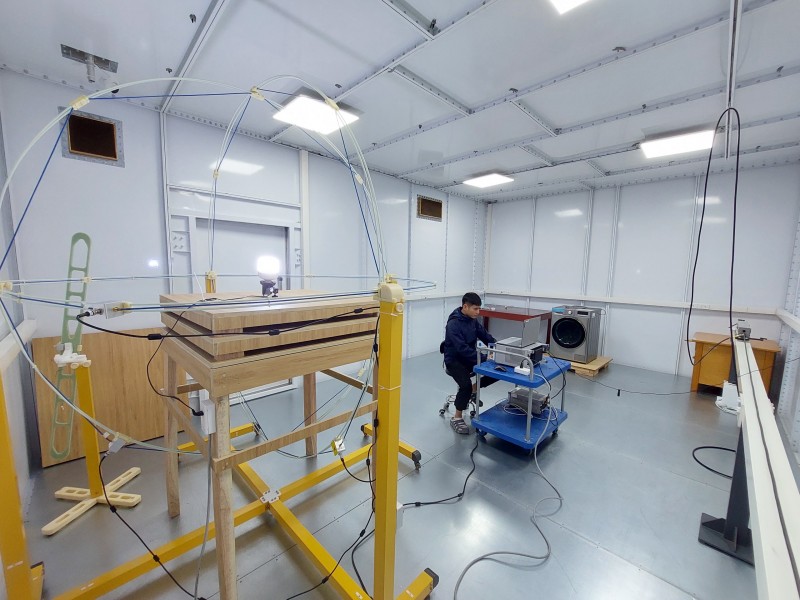  Electromagnetic Compatibility (EMC) Test:
- Electromagnetic Compatibility(EMC) test means the ability to manage emission of electromagnetic noise below specified levels (EMI, electromagnetic interference), to prevent interference a large number of emissions from device so that your device continues to function as intended in the presence of several electromagnetic phenomena. It is a test that ensure the electromagnetic compatibility (EMS, electromagnetic immunity) emission by maintaining standard the performance of the electronic device through electromagnetic noise environment.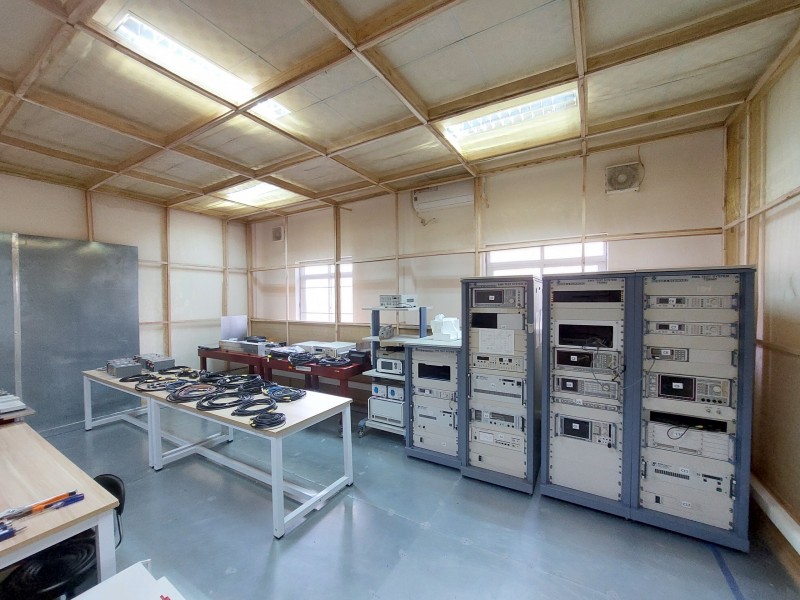 - EMC is basic test that all electronics device must have for better performance, and it is the mandatory requirement for most of the countries in the world as well as protecting the device from high electromagnetic emission.