Energy Efficiency Test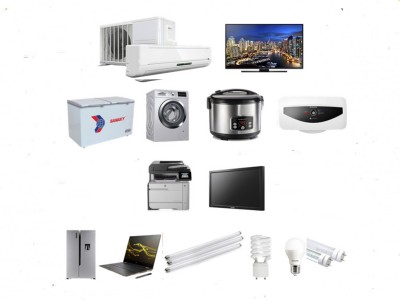  Tested products:
- Air conditioner / Air conditioner (No duct)
- Fridge
- Refrigerator (freezer)
- Washing machine
- Television
- Electric cooker
- Printer
- Monitor
- Compact fluorescent lamp
- Laptop
- Led light
- Hot water storage tank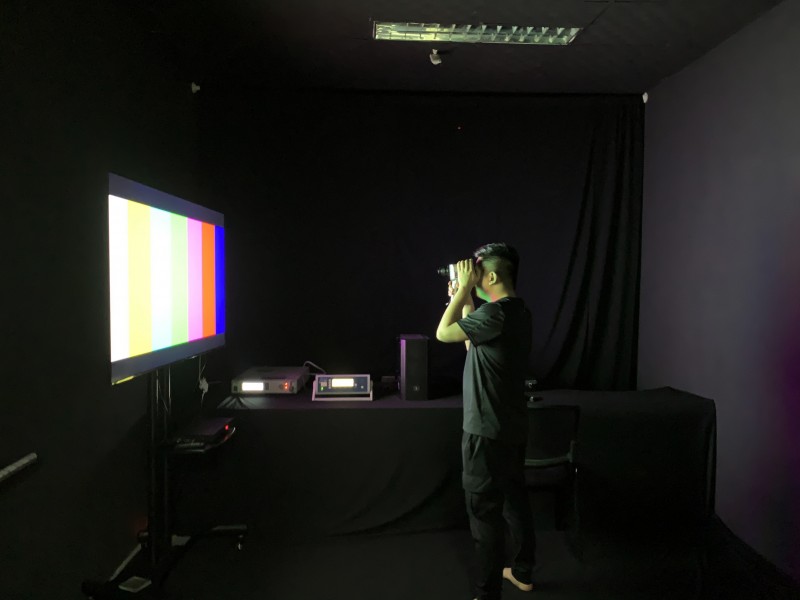  Energy Efficiency Test:
- An energy efficiency test demonstrates that electronics equipment meets standards for consumption by energy-related products - and measures how much energy they consume while running, as well as when in standby and off mode.
- Regulatory requirements and consumer expectations are driving the demand for electrical equipment and appliances that have been tested and verified by an independent third party for their energy efficiency. Appliances that demonstrate greater energy efficiency than comparable products are more widely accepted by regulators and consumers and enjoy an important advantage in a competitive marketplace.