GCL (HCM) lab organizes tourist trip on Independence Day holiday 02/09/2022
Two attractive tourist destinations choice this time are Da Lat City and Mui Ne - Phan Thiet beach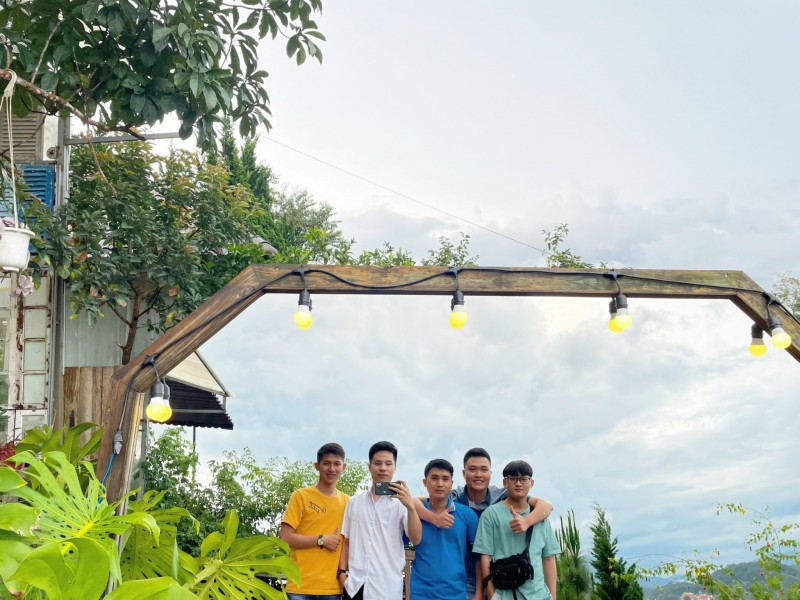 Da Lat is known as a tourist paradise. A land of flowers competing for color. In Da Lat, there are many precious flowers imported from other countries. Create more for Da Lat a mysterious beauty and dream to the extreme. There is no city in Vietnam that can match Da Lat.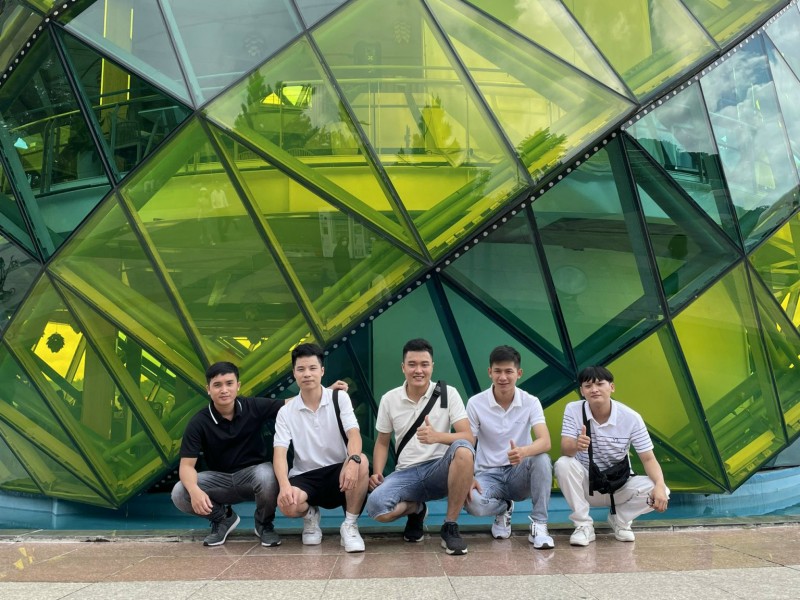 This square has a total area of more than 70,000m2, the front facing Xuan Huong Lake. With a prime location, airy space, and many unique architectural works, Lam Vien Square is like an impressive highlight of the foggy city. Every year, this place attracts a lot of tourists, especially young people to visit and have fun. Not only that, this place is also a regular venue for community activities and important events of the city.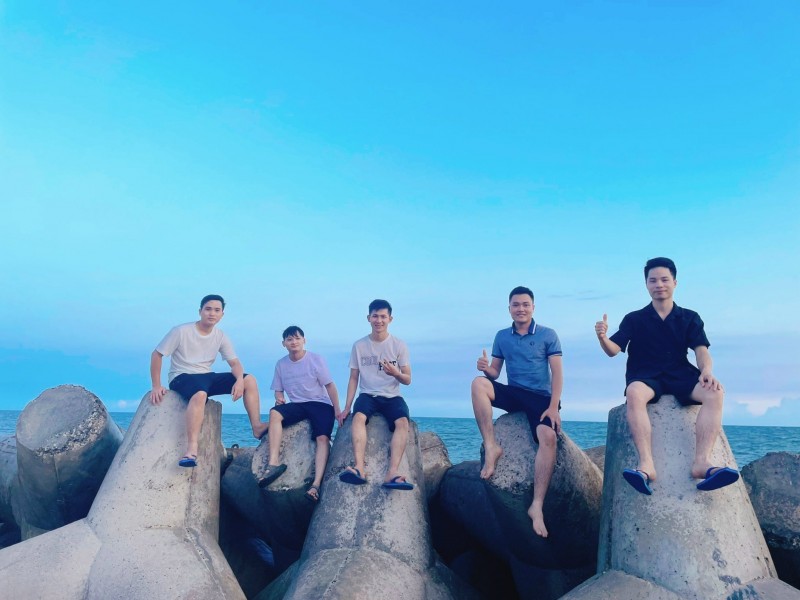 Phan Thiet city is located in a dry area, has a typical tropical climate, with a lot of wind, a lot of sunshine, few storms, no frost, with an average annual temperature of 26 °C to 27 °C. January, February and December (average temperature 25.5°C) are cooler than other months of the year. April and May are the hottest months in Phan Thiet, sometimes up to 29 °C. The average annual relative humidity ranges from 78 to 80.7%.