GCL's Vision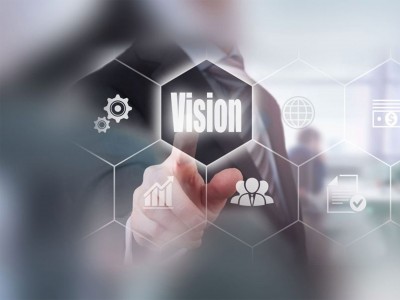 Our mission is Customer satisfaction and Globalization.
We are the leading enterprise in the field of providing services of Certification of Conformity, Declaration of Conformity and are currently providing services for the world's leading multinational companies. We are always committed to providing accurate and complete services for the different types of certifications that businesses need for the same product.
Contact us now for a cooperation!