Interlaboratory comparison program between three lab GCL (Hanoi), lab GCL (HCM) and lab UCS Korea.
On 19/06/2023 in Gyeonggi-do, Korea, lab GCL (Ha Noi) and lab GCL (HCM) test participate in an interlaboratory comparison program with Korea's lab UCS in the field of Safety - The sample is Adapter and Energy Efficiency - The sample is Computer Monitor.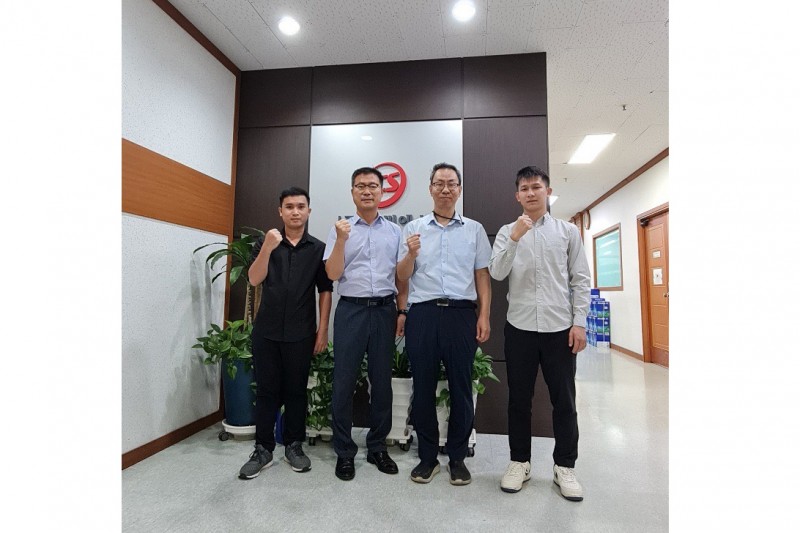 This interlaboratory comparison program is part of an effort to enhance, maintain the reliability of the test, thereby providing a better assessment of the participant's laboratory capabilities and requirements, Quality Accreditation Office Policy.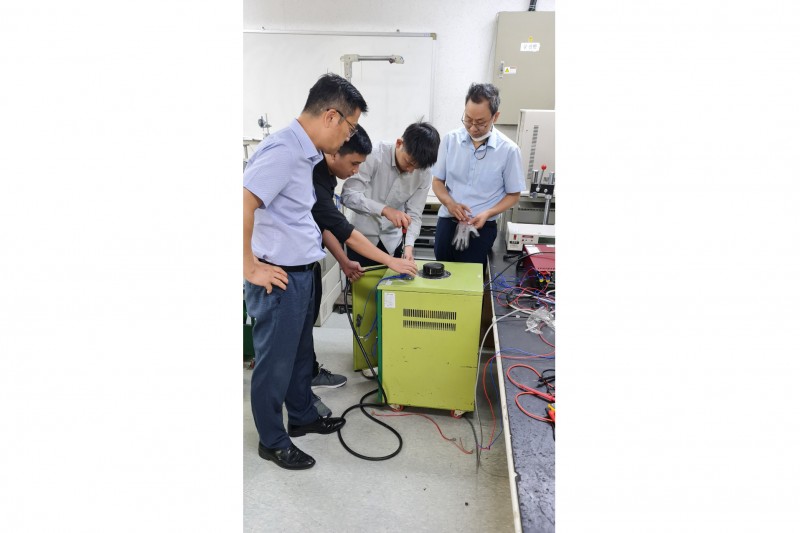 Information of participating units:
+ Laboratory GCL (Ha Noi) is recognized by BoA with number VILAS 1451, Laboratory GCL(HCM) is accredited by BoA with number VILAS 1486.
+ Laboratory UCS Korea is a leading prestigious unit in the field of Safety and Energy Efficiency testing since 1999 and is recognized by KOLAS with number KT263.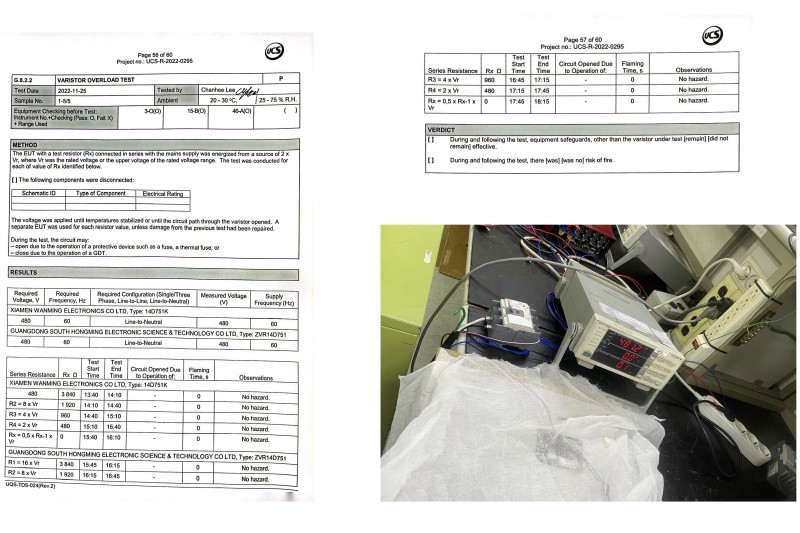 Contents of Interlaboratory Comparison Program:
1) A test sample with complete information and clear data will be sent to participating laboratories in turn.
2) Laboratories will conduct sample validation and testing.
3) Give results.
4) The results of the participating laboratories will be aggregated, processed and statistically reported to give the most accurate report.
Through the Interlaboratory Comparison Program with lab USC Korea, it has helped affirm the laboratory's capacity as well as the prestige of lab GCL in the field of electrical-electronic product testing.