Korean technical experts from KTL lab and KTC lab trained EMC testing at GCL (Hanoi) lab
On July 28, 2022, GCL Laboratory (Hanoi) was honored to welcome 02 Korean technical experts from KTL and KTC laboratories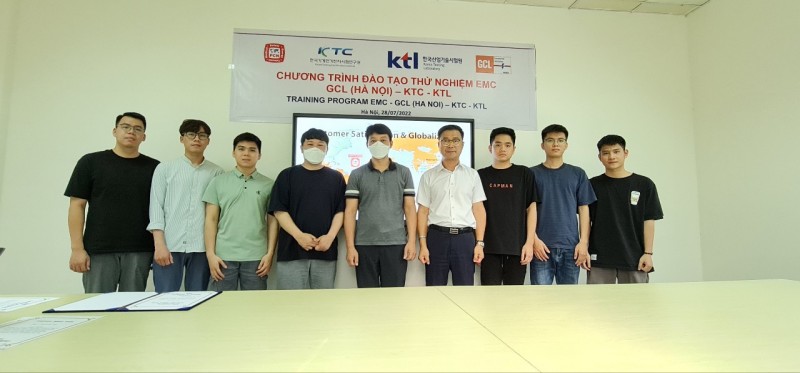 This visit and training comes from the friendship and long-term cooperation between GCL lab and Korean lab. Starting with a lab tour, Mr. Michael Yu led a team of experts to visit the GCL test environment for 04 main scope which are Safety, Energy Efficiency, EMC, RF. Korean experts said that GCL Laboratory has a large scope, diversified fields with modern equipment and a team of young enthusiastic engineers.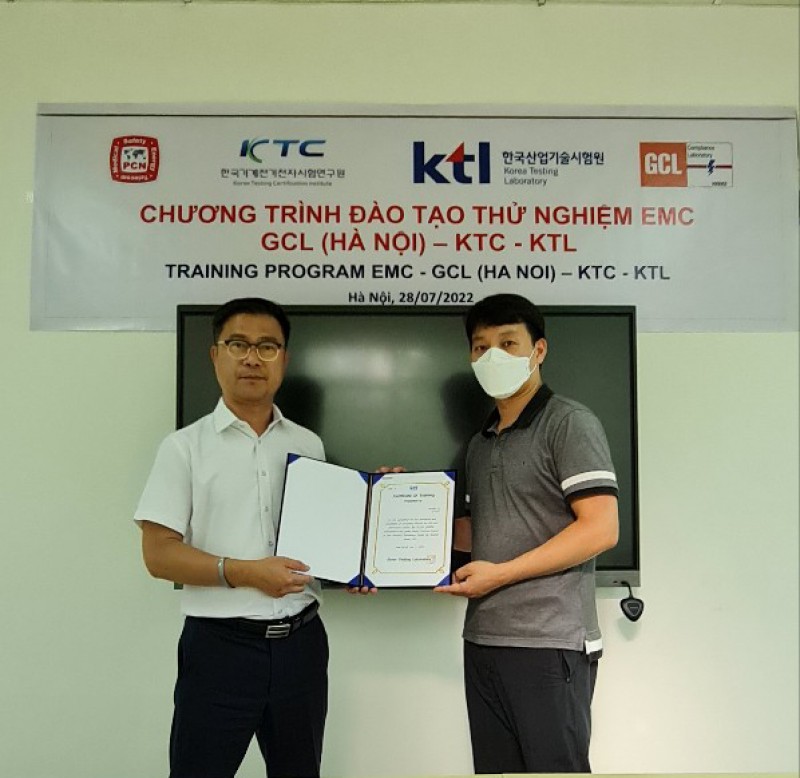 The training session focus on EMC testing for products on national technical regulations QCVN9:2012/BKHCN such as washing machines, air conditioners, refrigerators... This is a good opportunity for GCL lab engineers to learn and build up professional skills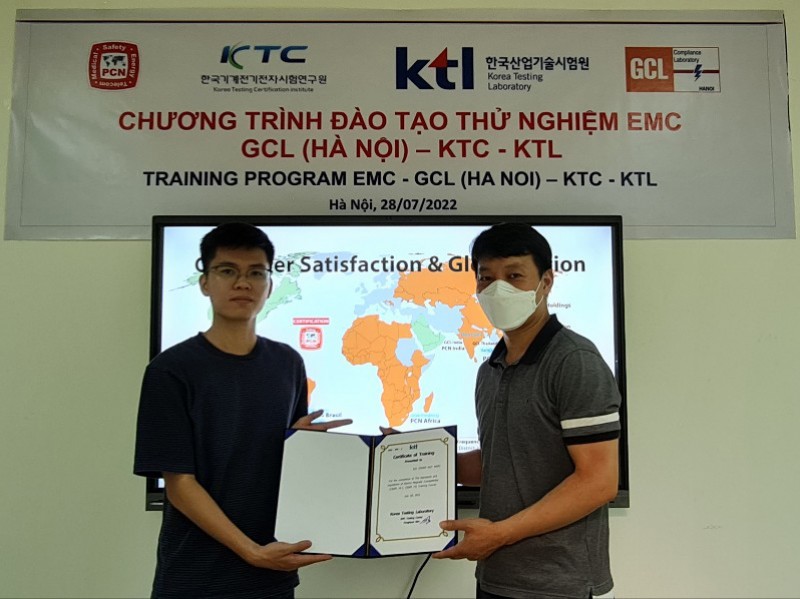 After the training session was the ceremony to receive the EMC training certificate awarded by 02 Korean experts..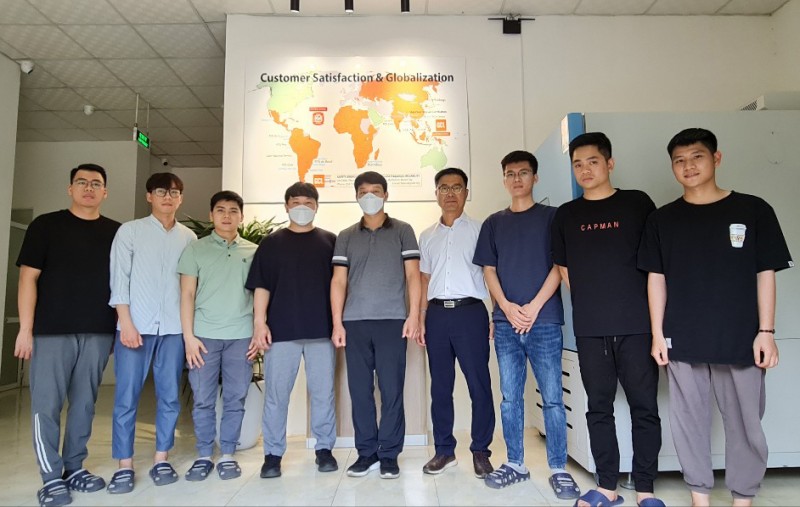 The training course was a great success, the management of the laboratory highly appreciated the intensive training session, improving the testing capacity, towards the long-term cooperation and development between Vietnam-Korea laboratories.