MOU signing ceremony between PCN ASIA vs TAI (Thailand Automotive Institute) for cooperation of EV battery testing and TAI recognized PCN ASIA as a best global partner
On 24/11/2022, MOU signing ceremony between PCN ASIA vs TAI took place at the Thailand Automation Institute.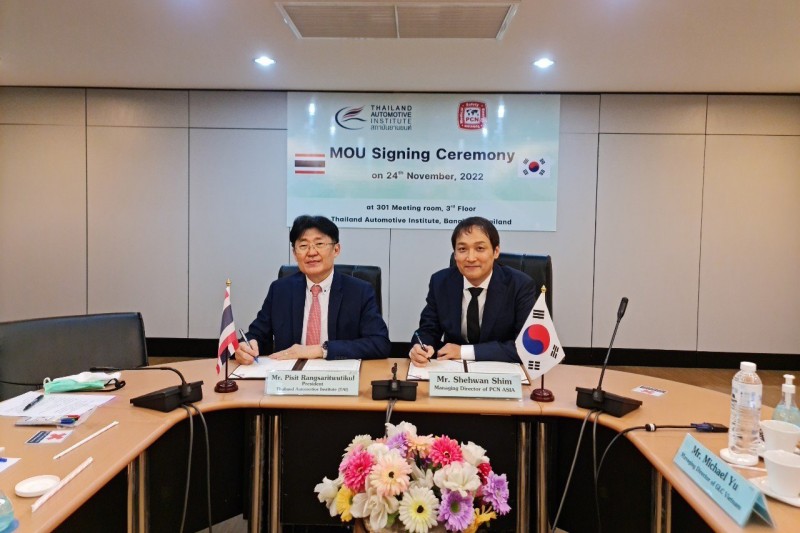 The President of the TAI was honored to welcome the Managing Director of PCN ASIA to the MOU signing ceremony. Speaking from the Thailand side, the president of TAI emphasized the importance of AV battery testing in Thailand automotive development. PCN ASIA is not only a long-time partner of TAI, but also a bridge between 03 countries, Thailand, Korea and Vietnam. The director of PCN ASIA also expressed his gratitude for this friendship.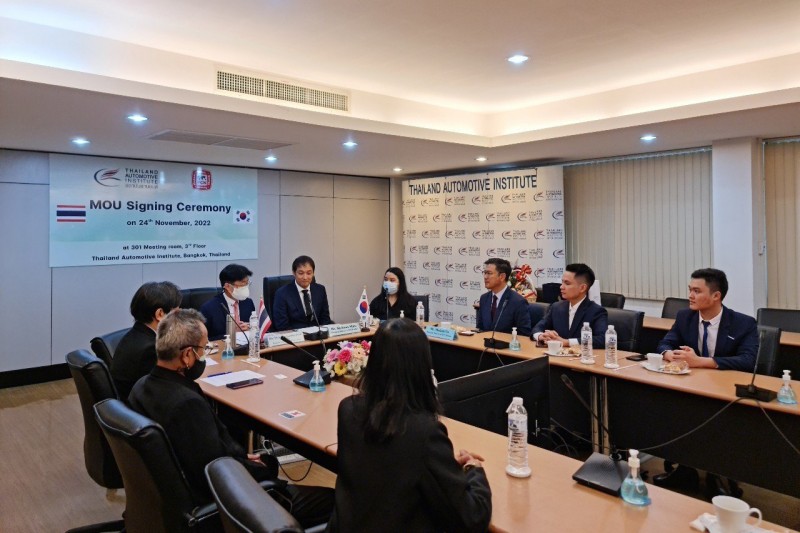 The development of electric cars has accelerated enormously in recent years. Thereby, electric vehicle (EV) batteries are considered the most essential component of an electric vehicle. The cooperation between the two sides in the field of automatic vehicle battery testing is a breakthrough in technology as well as global market access for EV products.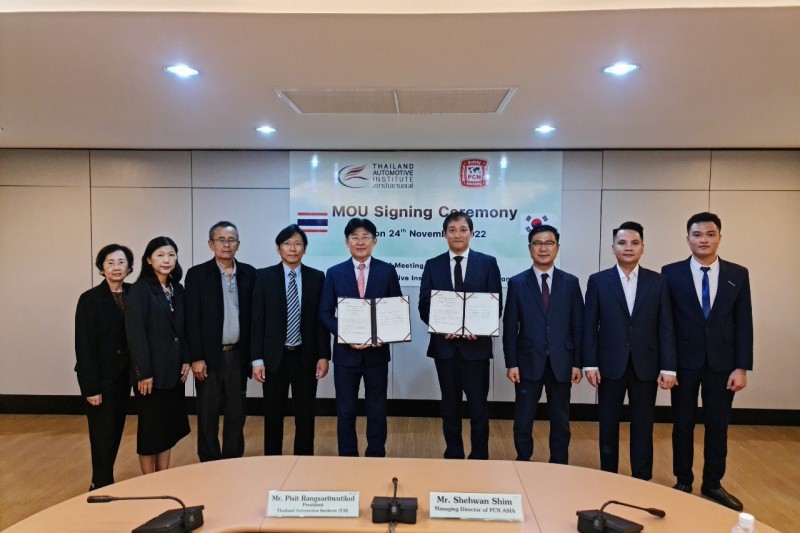 Attending this ceremony, on the PCN ASIA side have the participation of GCL (Hanoi), GCL (Thailand), GCL (HCM) and E-mobility Vietnam.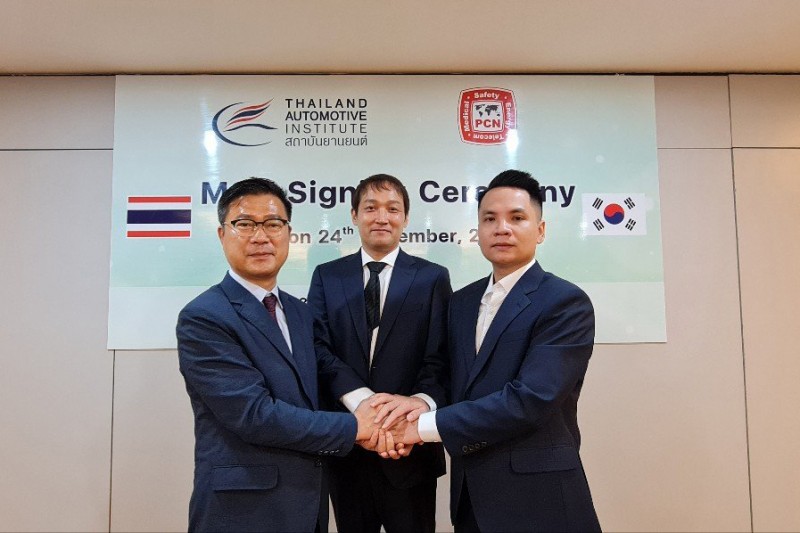 Being recognized as a best partner of TAI (Thailand) in the field of AV battery testing offers us an opportunity to develop not only PCN ASIA but also GCL (Vietnam) and GCL (Thailand) laboratory systems. We are soon conquering the field of E-mobility testing.