Partners from different countries Come to visit the GCL (Thailand) laboratory
Partners from different countries Come to visit the GCL (Thailand) laboratory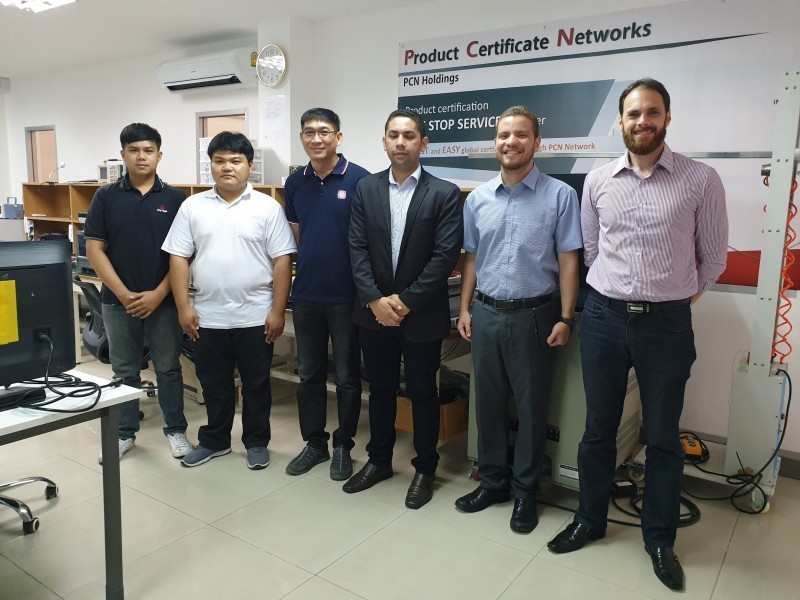 Visiting laboratories from international partners The atmosphere was smooth and happy. A commemorative photo was also taken with the testing engineer and the laboratory's academic manager. GCL(Thailand), which is one of the first steps in building the relationship between the two sides.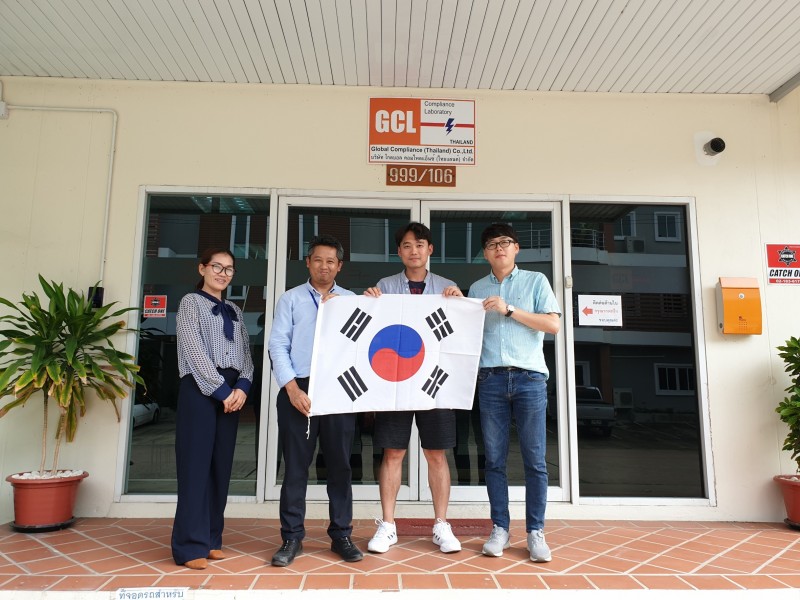 The following year, a partner from Korea visited the GCL (Thailand) laboratory and took pictures with managing director of the GCL (Thailand) laboratory.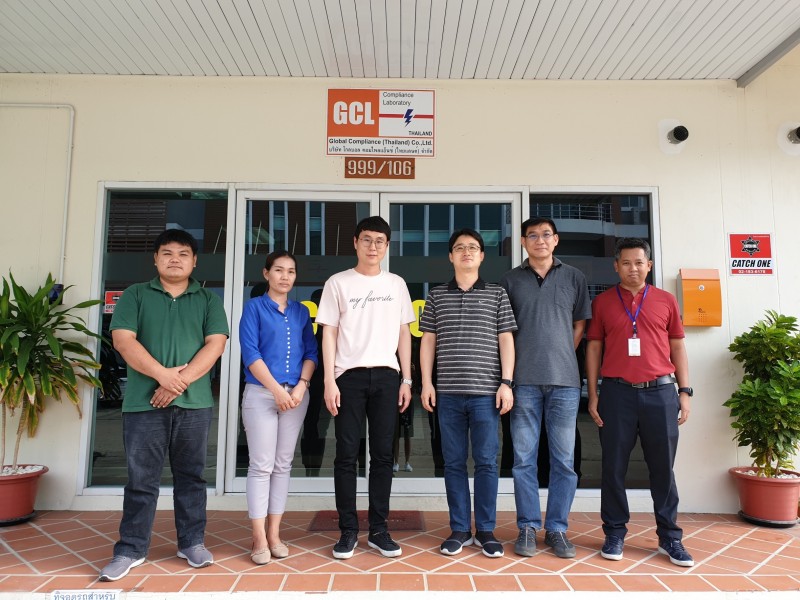 The purpose of the visit is to build relationships and help each other develop further.