PCN - GCL - DC organized end year trip for employees in Thailand
On December 15-18, GCL and DC had a trip to visit PCN Asia and GCL Thailand lab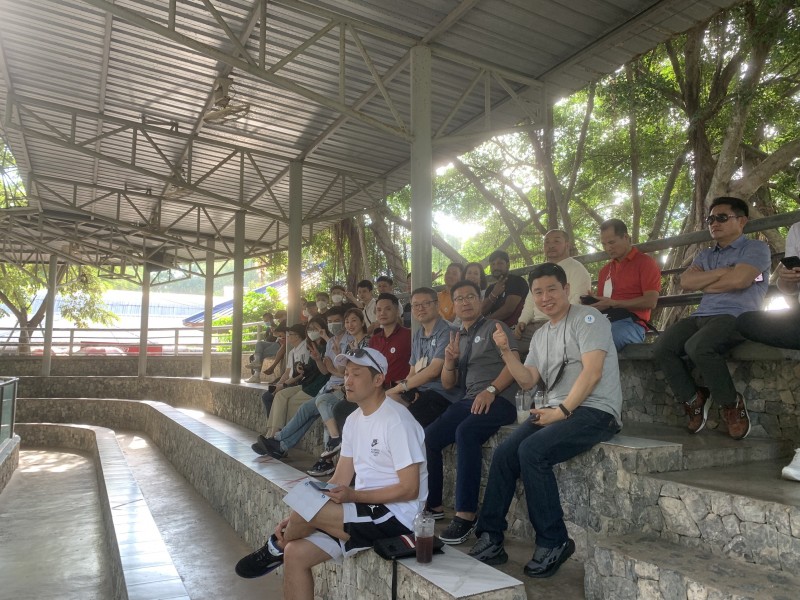 In the spirit of solidarity and attachment of members in the company. The company has chosen Thailand as a tourist destination at the end of this year. With the participation of Mr. Son – the president of company, the trip becomes even more meaningful.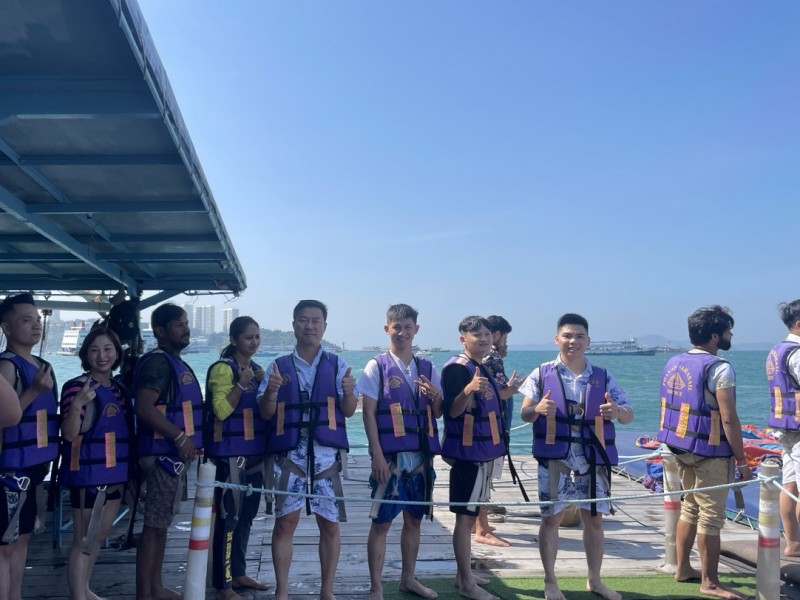 Thailand is famous for its beautiful sea and activities on the beach. The most beautiful is the coastal city of Pattaya. Experience parachuting, skydiving is the most fun and excited game. The view above to the see is so great.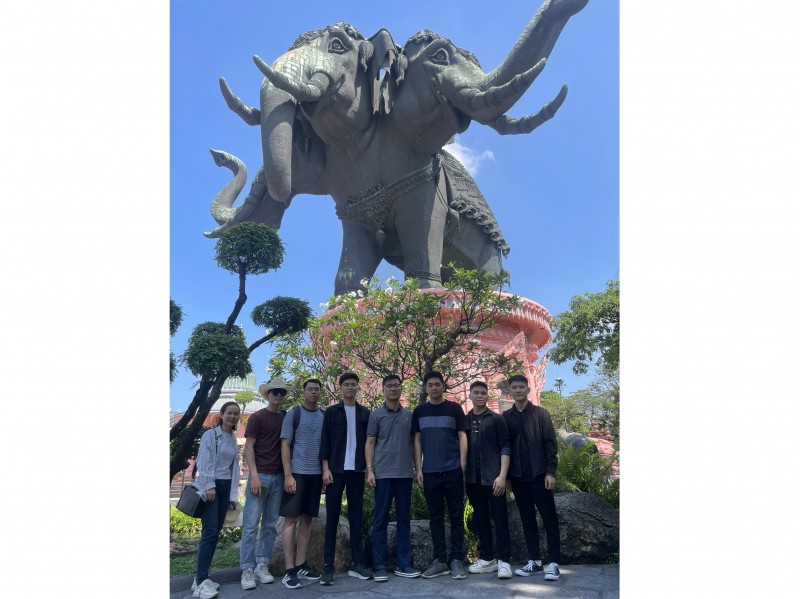 Next, the group went to the historical museum in Bangkok. Experience the ancient works of temples and pagodas dating back a very long time, along with the giant three-headed stone elephant statue of the country of millions of elephants.
Before going to the airport to return to Vietnam, everyone bought a gift for their loved one from the Chatuchak traditional market. The trip is really meaningful, especially for some members are traveling to Thailand for the first time.