Sauter FK 500 Force Gauge
Sauter FK 500 Force Gauge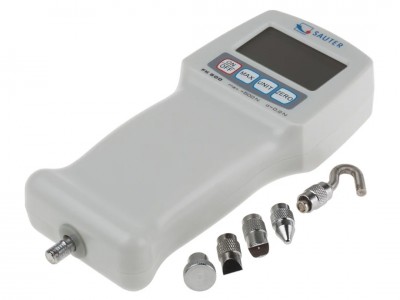 What is force gauge? How to use them? Currently on the market there are many force gauge products, but to measure the best results today I will introduce the Sauter FK 500 force gauge product.
The Sauter FK 500 dynamometer is a force measuring instrument with a digital or mechanical operating system.
A force is known as something that changes the motion of an object whether as a push, pull, or breaking force.

How to measure the force of Sauter FK 500 machine:
Step 1: Turn on Fk by pressing the "ON/OFF" button.
Step 2: Number "0" is displayed, press "UNIT" and "ZERO" at the same time until "CAL" appears on the screen.
Step 3: Wait a few seconds and the screen will show the required adjustment weight eg 5,000 kg for
FK 50 or 10,000 Kg for FK 100.
Step 4: Place the corresponding weight at the load hook, keep it still while measuring.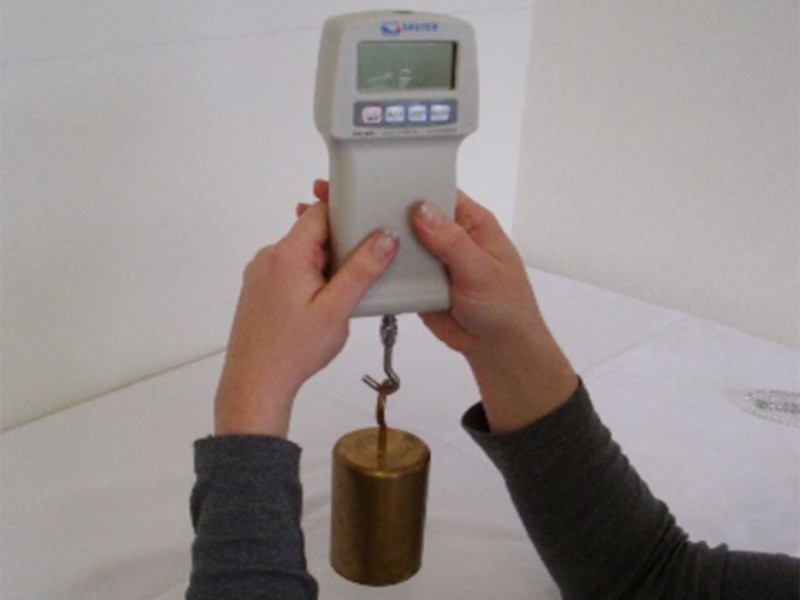 To better understand the Sauter FK 500 force gauge, you can refer to the video below:
Video: