TISI Certification.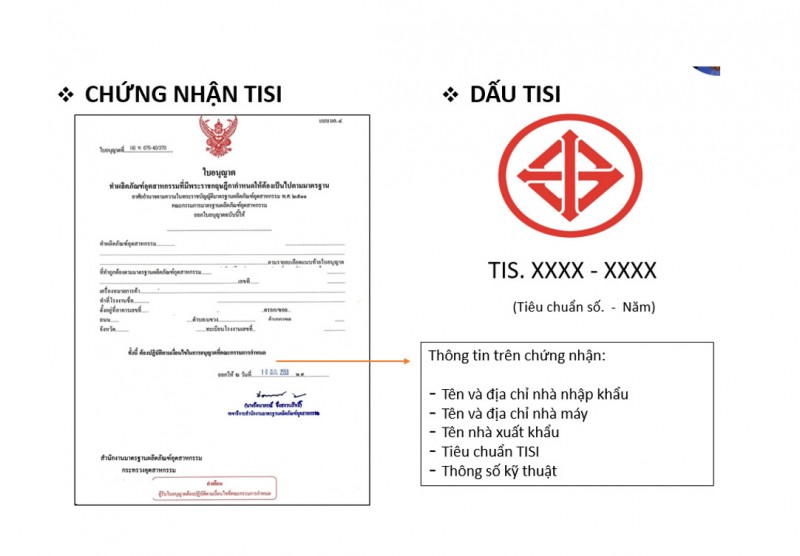 TISI certification and mark
Information on the certificate:
- Importer's name and address
- Factory name and address
- Exporter's name
- TISI . standards
- Specifications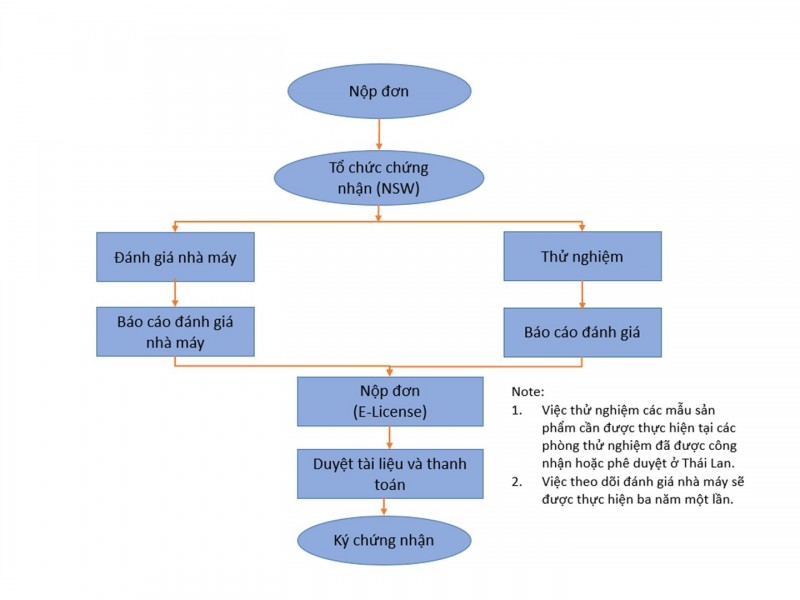 TISI Certification Process
Testing of product samples should be carried out in accredited or approved laboratories in Thailand.

Factory monitoring and evaluation will be carried out every three years.