EMC Testing.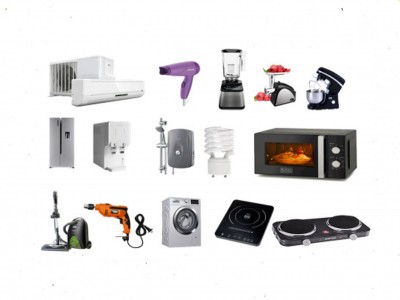  Target products: Household appliances, lighting equipment
- Air conditional
- Refrigerator, freezer (Water purifier with cold water function)
- Washing machine
- Vacuum cleaner
- Hair dryer
- Water heater (instant)
- Hand-held motor, Electric drill
- LED lamp with ballast
- Blender, Juicer, Meat grinder, Egg beater
- Microwave (combined) Effective from 01/07/2021
- Cooking equipment (Electric cooker, Induction cooker, Infrared cooker, etc.)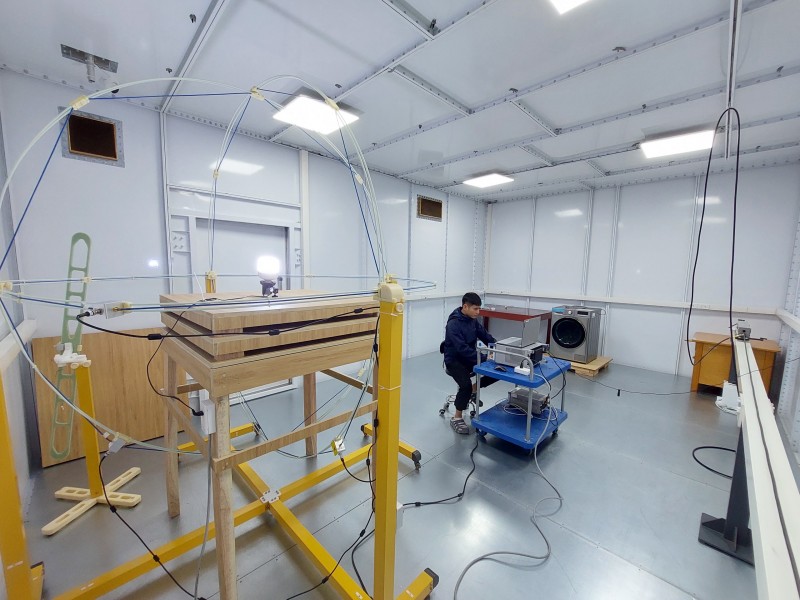 EMI Shield Room
 Electromagnetic Compatibility (EMC) Test:
- Electromagnetic Compatibility(EMC) test means the ability to manage emission of electromagnetic noise below specified levels (EMI, electromagnetic interference), to prevent interference a large number of emissions from device so that your device continues to function as intended in the presence of several electromagnetic phenomena. It is a test that ensure the electromagnetic compatibility (EMS, electromagnetic immunity) emission by maintaining standard the performance of the electronic device through electromagnetic noise environment.