Visiting Laboratory EMC CTK (113, Yejik-ro, Yongin-si, Gyeonggi-do, Korea)
08/04/2023 GCL(HCM) honored to visit EMC chambers of CTK testing center, Korea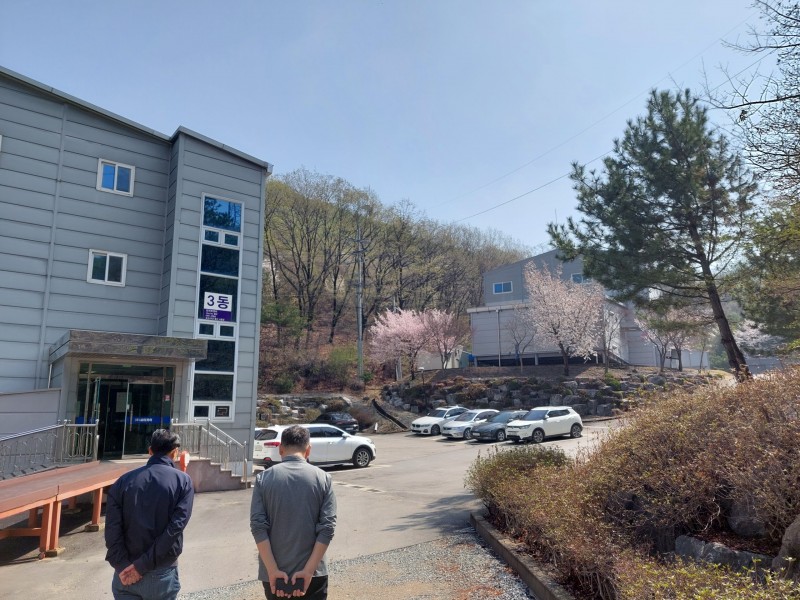 Visiting there were Mr. Son from PCN (limited) and engineers Jack and Alan from GCL (HCM). CTK is one of Korea's leading testing and certification centers in the fields of machinery, electrical-electronics, lighting, renewable energy, chemistry and medicine.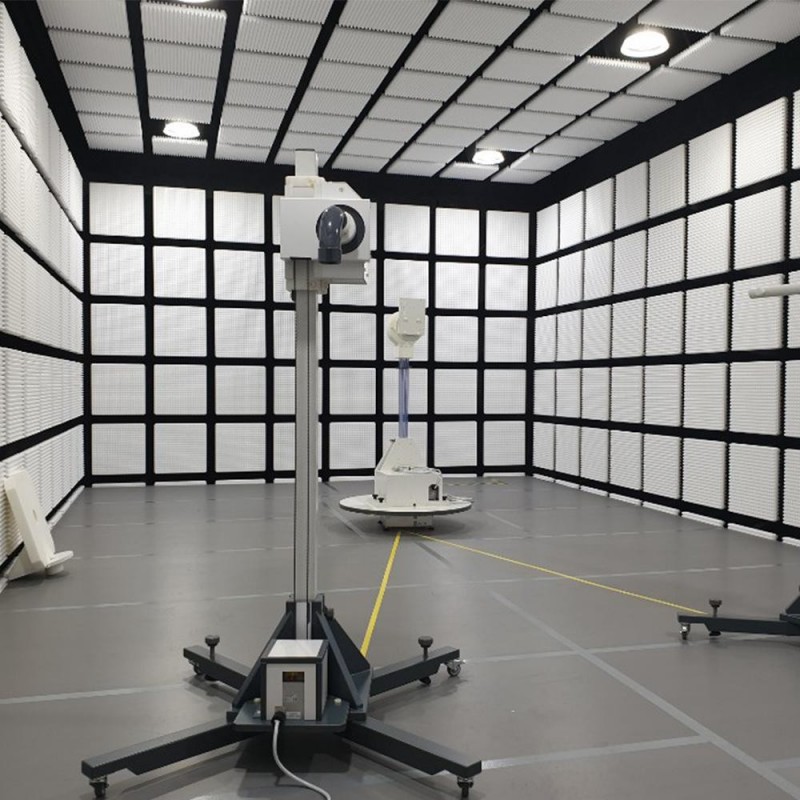 Chamber (EMC) 3m according to international standards to test and evaluate products before being put into use. This is a modern system that completely meets Korean and international standards for electromagnetic compatibility testing for telecommunications and information technology equipment. In the EMC test system, the test room is an indispensable tool to create a suitable test environment and also a great cost tool.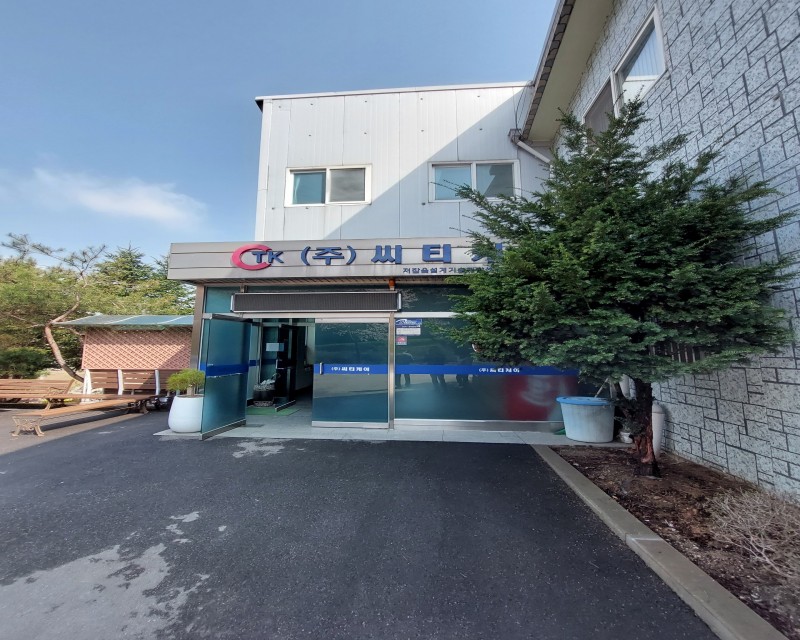 At the end of the tour, Mr. Son expressed his sincere thanks to CTK for the warm welcome and hoped that the two would have many opportunities to meet to discuss the field of testing.