VITASK held a science and technology conference on EMC field at Dien Quang Lamp Joint Stock Company
VITASK organizes a seminar specialize on training EMC testing and debugging for LED lighting products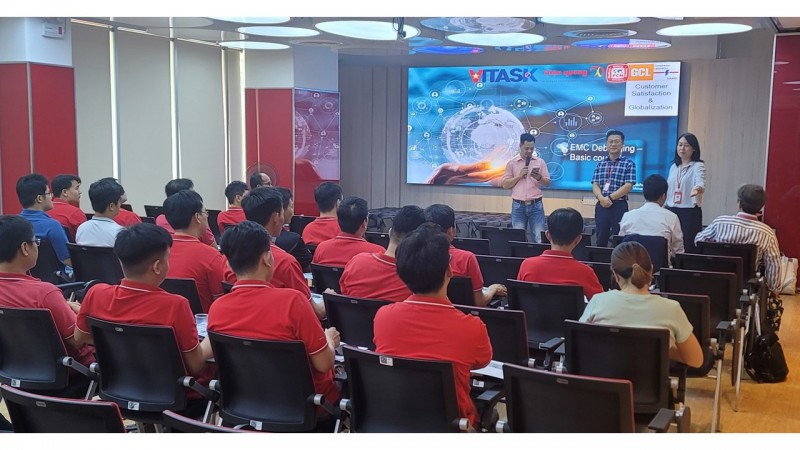 On September 14, 2023, Mr. Michael Yu - VITASK speaker have a talk show about standard, EMC testing and solution for LED light products at Dien Quang Lamp Joint Stock Company. Dien Quang LED is a large LED light manufacturer as well as a famous brand in the southern region of Vietnam with many factories and more than 1,000 employee and engineers.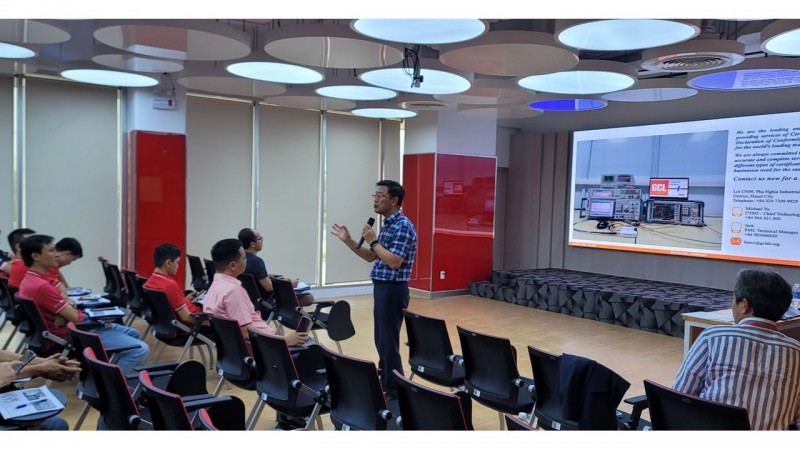 To access the market and bring product to customer, not only in Vietnam but also in other markets such as the US, EU, Korea, and China… LED products must be strictly pass EMC test. Expert Mr. Michael Yu from GCL testing laboratory, he has many years of experience for testing and also provides debugging solutions for products to pass EMC testing.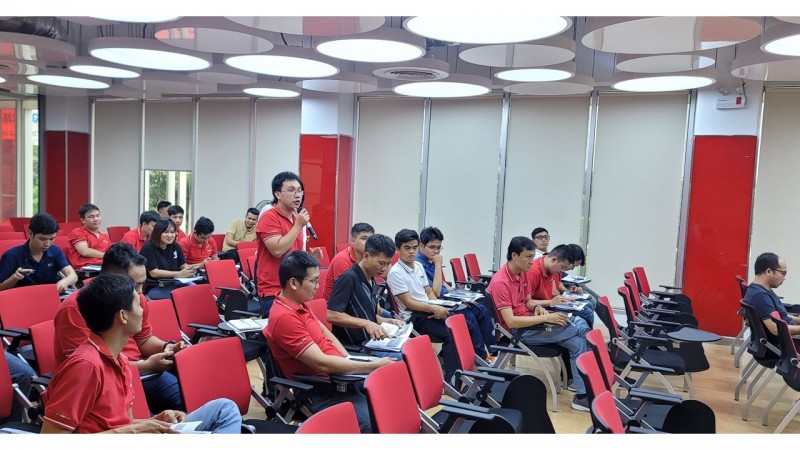 Beside EMC certification and testing which are the part that engineers are very interested in, there are many questions raised related to PCB circuit design, component layout and choosing appropriate components to pass EMC.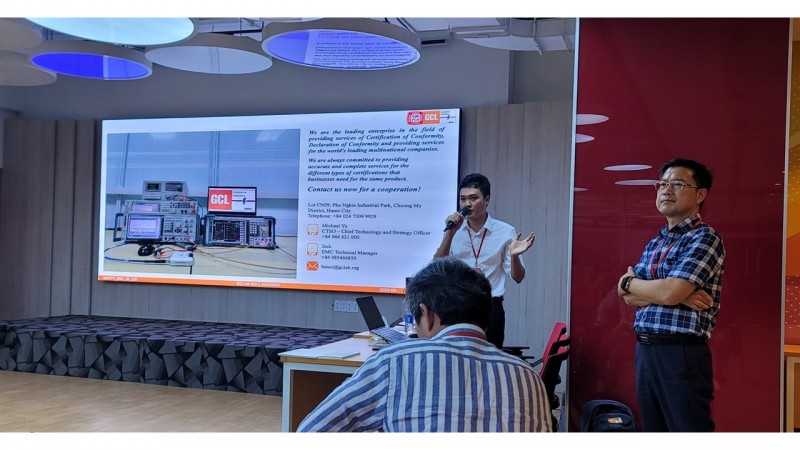 Attending with the VITASK team this time, there was additional guest Mr. Jack, from GCL Laboratory (HCM). He introduces testing techniques for EMC tests according to CISPR 15 emission and IEC 61547 immunity standards for LED lamps. Along with that, he share practical EMC debugging experience with PCB, SPMS circuit.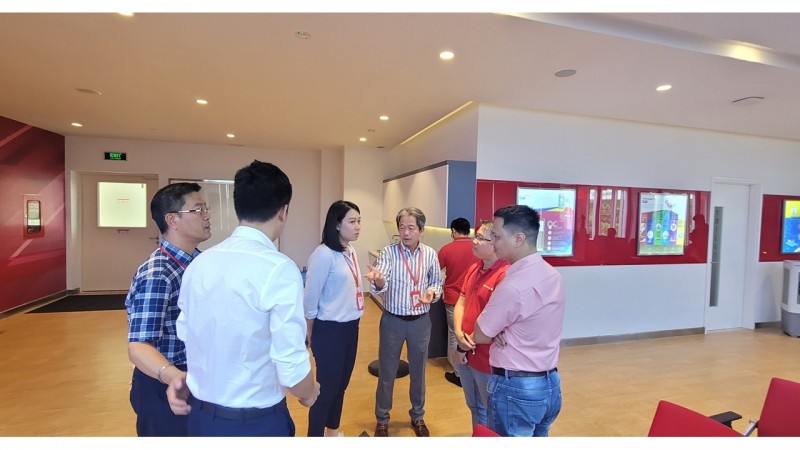 Leaders and experts from VITASK, Dien Quang and GCL discuss in the break time. Science and technology conferences are not only for sharing and exchange, but are also opportunities for cooperation and promotion between businesses.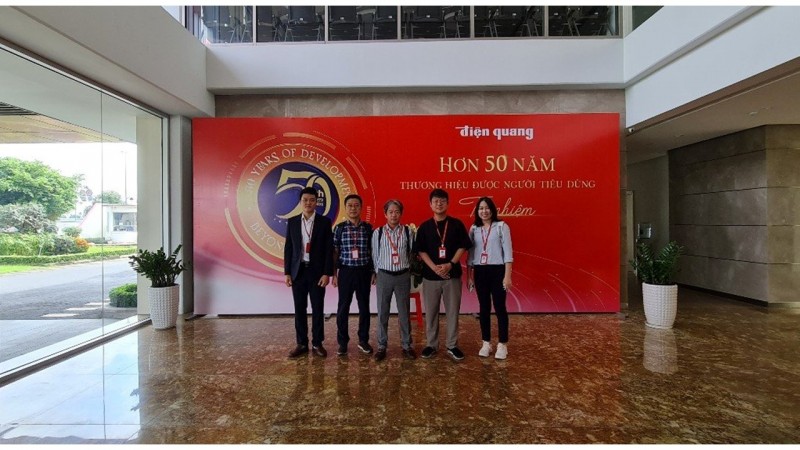 The seminar took place successfully, the VITASK organization thanked Dien Quang company for the warm welcome.