VITASK Technical Workshop (PCB/SMT) in HCM
On 24/04/2023 Mr.Yu was invited by VITASK as an expert speaker of the conference in HCM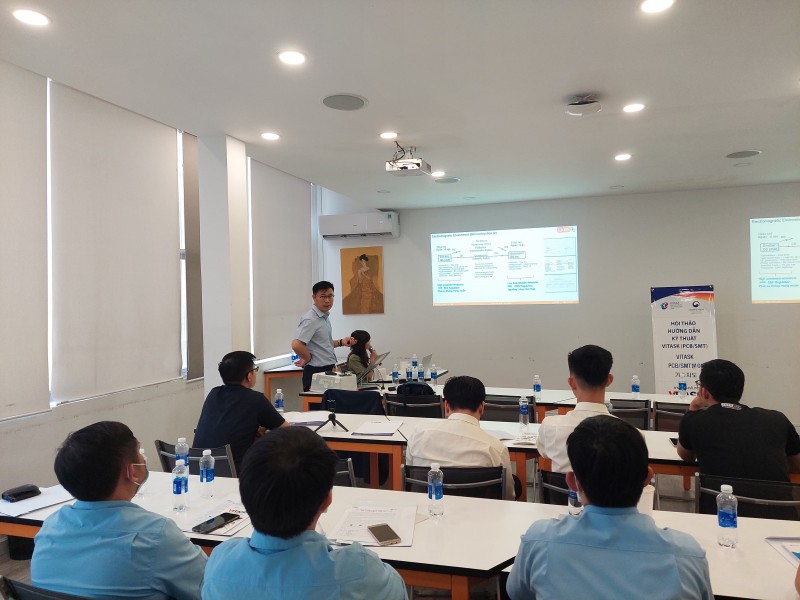 Vietnam - Korea Technology Consulting & Solution Center (VITASK) is a technology cooperation project in the industrial field promoted by the governments of the two countries Vietnam - Korea, in order to transfer technological know-how in the field industry based on Korea's development experience, strengthen the innovation capacity of enterprises, and at the same time promote technological cooperation between enterprises of the two countries.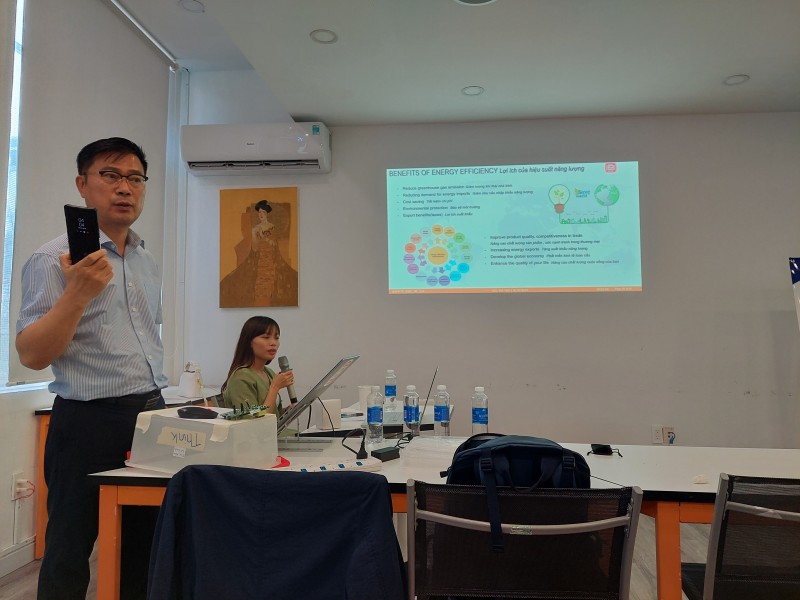 In this seminar, there were the participation of leading experts from Korea and guided the trainees on: Introduction to electronic manufacturing (SMT Assembly Line), Introduction to PCB & SMT errors, reliability - heat treatment of electronic components, Overview of international certification & EMC system, Operation and maintenance management,….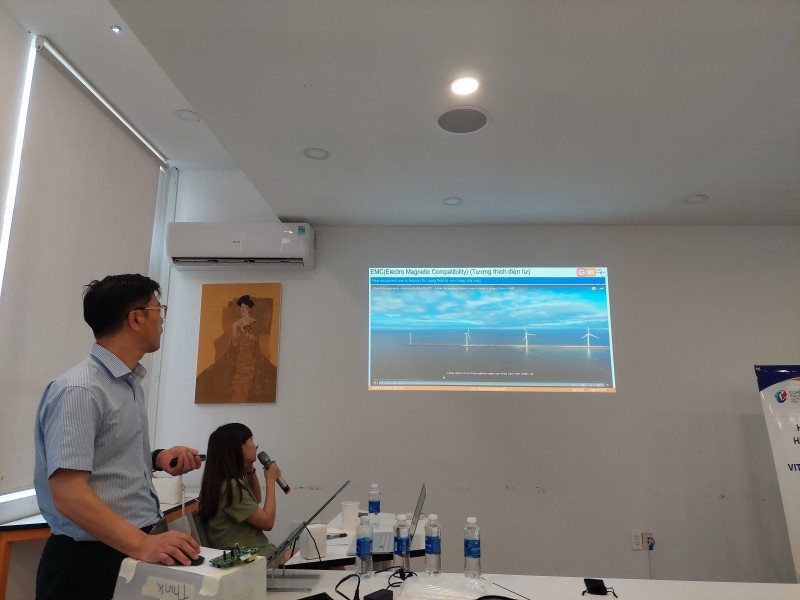 Attending the seminar with Mr.Yu, there was also Jack (a test engineer) from GCL (HCM) testing laboratory.
Video: